Payments
Make checks payable to "San Marcos Country Club Estates" and send to the following mailing address:
San Marcos Country Club Estates
P.O. Box 65422
Phoenix, AZ 85082-5422
Make sure to submit your payment at least 5 business days before the late date and include your account number on your check.
Pay Online by eCheck or Credit Card Need Help Paying Online?
Contact Info
Phone
(480) 759-4945

Fax
(480) 759-8683
Email
sanmarcos@wearevision.com

Address
San Marcos Country Club Estates
c/o Vision Community Management
16625 S. Desert Foothills Pkwy.
Phoenix, AZ 85048
Community Team
Community Manager
Michelle Hepp
Community Administrator
Jaime Clifford
Community Accountant
Jenna Johnson
Accounts Receivable Specialist
Kim Smith
Field Operations Supervisor
Jen Amundson CMS, AMS
Announcements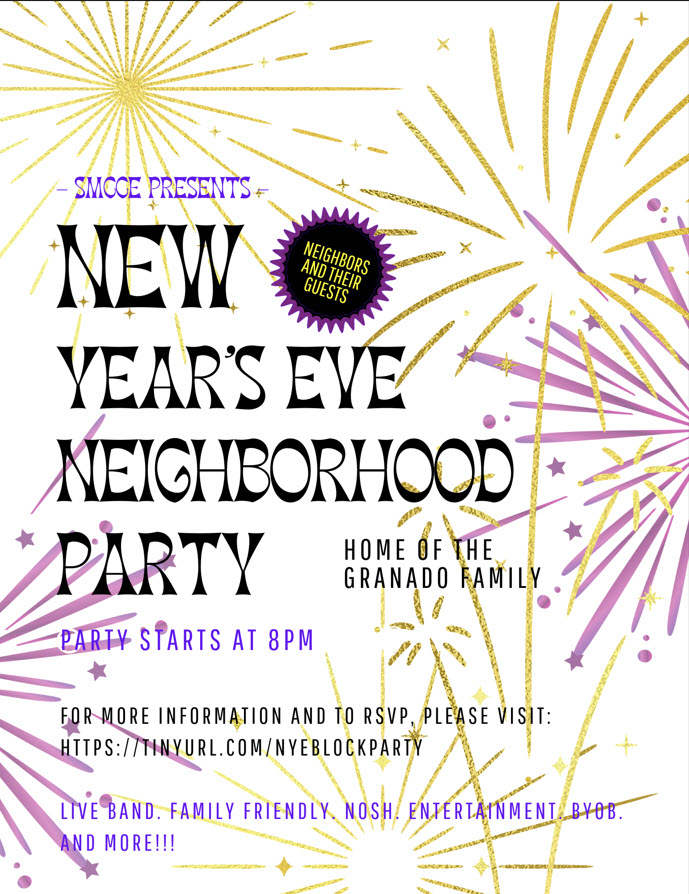 New Years Eve Event
This event is open to all residents and family, and friends. The HOA will cover all event costs and asks all non-residents to pay $10 per person. You can send a payment via Venmo to neighbor Deanna Lujan @DLujandeanna or drop off a check at her home at 921 W. San Marcos Dr., and please note your name, address, phone number, and the number of guests. Guests can also pay at the event upon arrival (cash, Venmo, or check, please)
We will have live music, a 50/50 raffle, fun for the kids, entertainment, decorations, snacks, hot cocoa, and much more.
If you are bringing children, please write in the comments along with their ages.
BYOBeverage.
Please remember NO STREET parking, so all guests must park in your driveway and walk to the host's home. We are working on getting golf carts to help people get back and forth to their homes.
More updates to come and for questions, please text Cicely at 480-993-7932.
Special thanks to Joe and Michelle Grandado for hosting and our Community Unity volunteers for their time and efforts.
Upcoming Meetings
Annual Meeting
Date/Time: Tuesday, February 28, 2023 at 6:00 PM
Sign-In: 5:45 PM
Open Meeting
Date/Time: Tuesday, March 28, 2023 at 6:00 PM
Community Documents
Escrow / Resale Fees
Community Map